Anderley offers a range of workshops and training in NZ for both therapists and the general public. If you are interested in having a workshop or training at your workplace please contact Beverley to discuss your requirements.
Seminar
Anderley is delighted to announce that Professors Stephen Porges and Sue Carter will be coming to New Zealand in August 2020. Details to follow soon.
Workshops
Anderley will be offering small group workshops on a Wednesday morning at the new venue 456 Colombo Street.
These will include:
Creative therapies
Person centred art therapy
Poly vagal informed trauma therapy
Puppetry
Sandplay
                                   Details to follow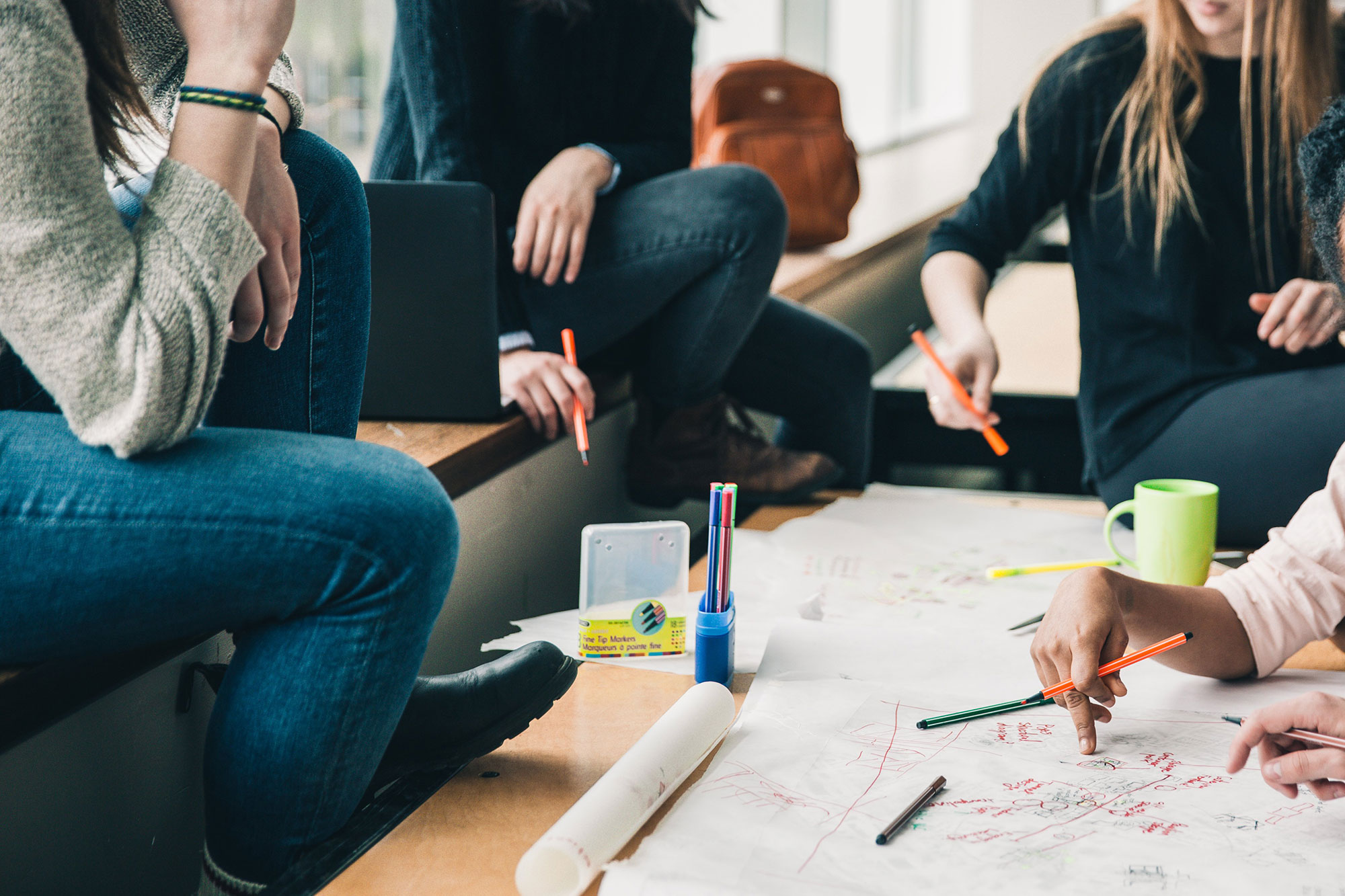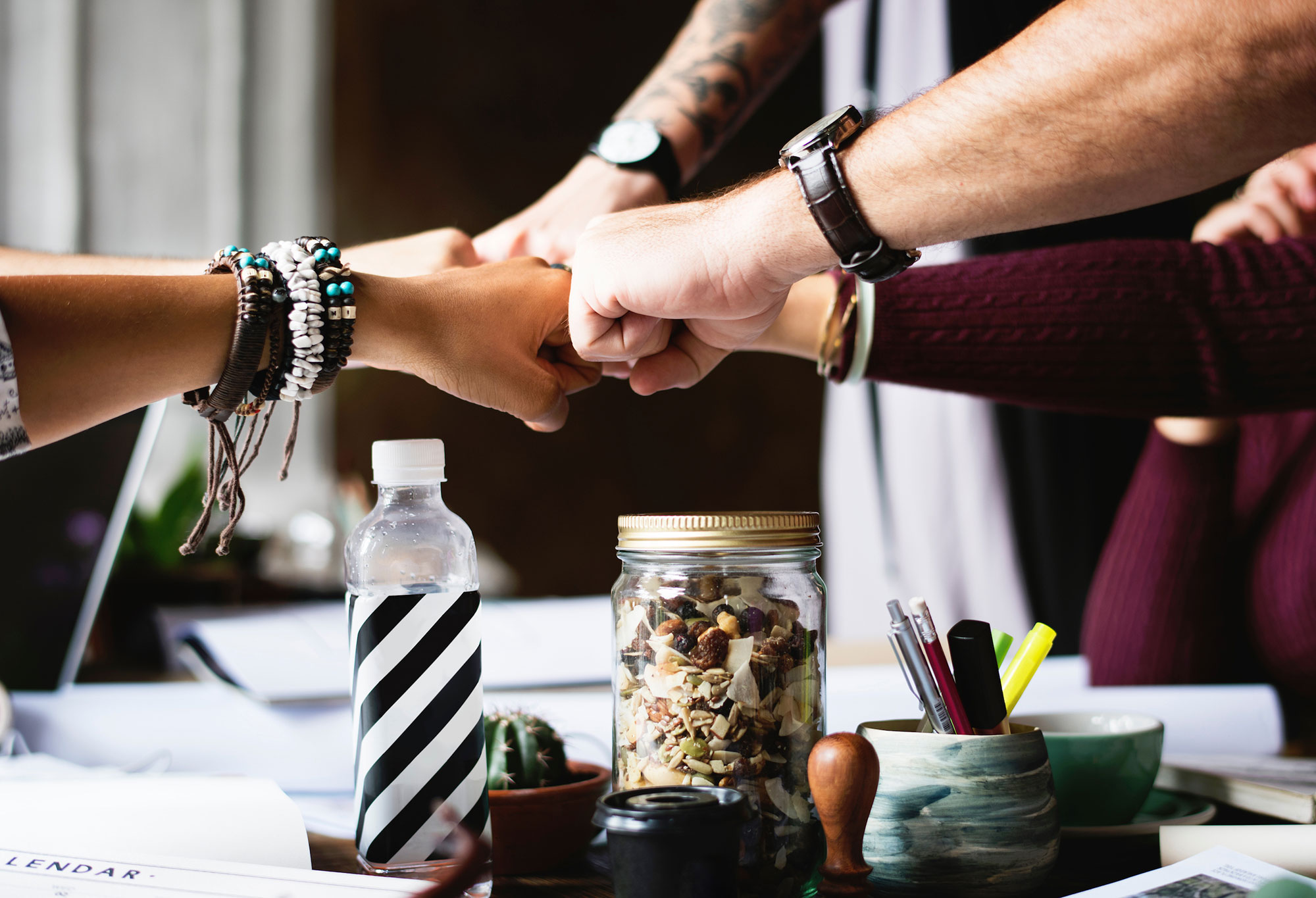 Training
Training services are tailored to individual or group needs. The following are examples of training services provided:
Working with children with communication difficulties
Interventions with young people with intellectual disabilities
Counselling skills for teachers and assistance
Communication skills for teachers and assistance
Creative interventions
Art Therapy – the person centred way
PATH (Planning Alternative Tomorrows with Hope)
These packages will need to be individually discussed and priced depending on requirements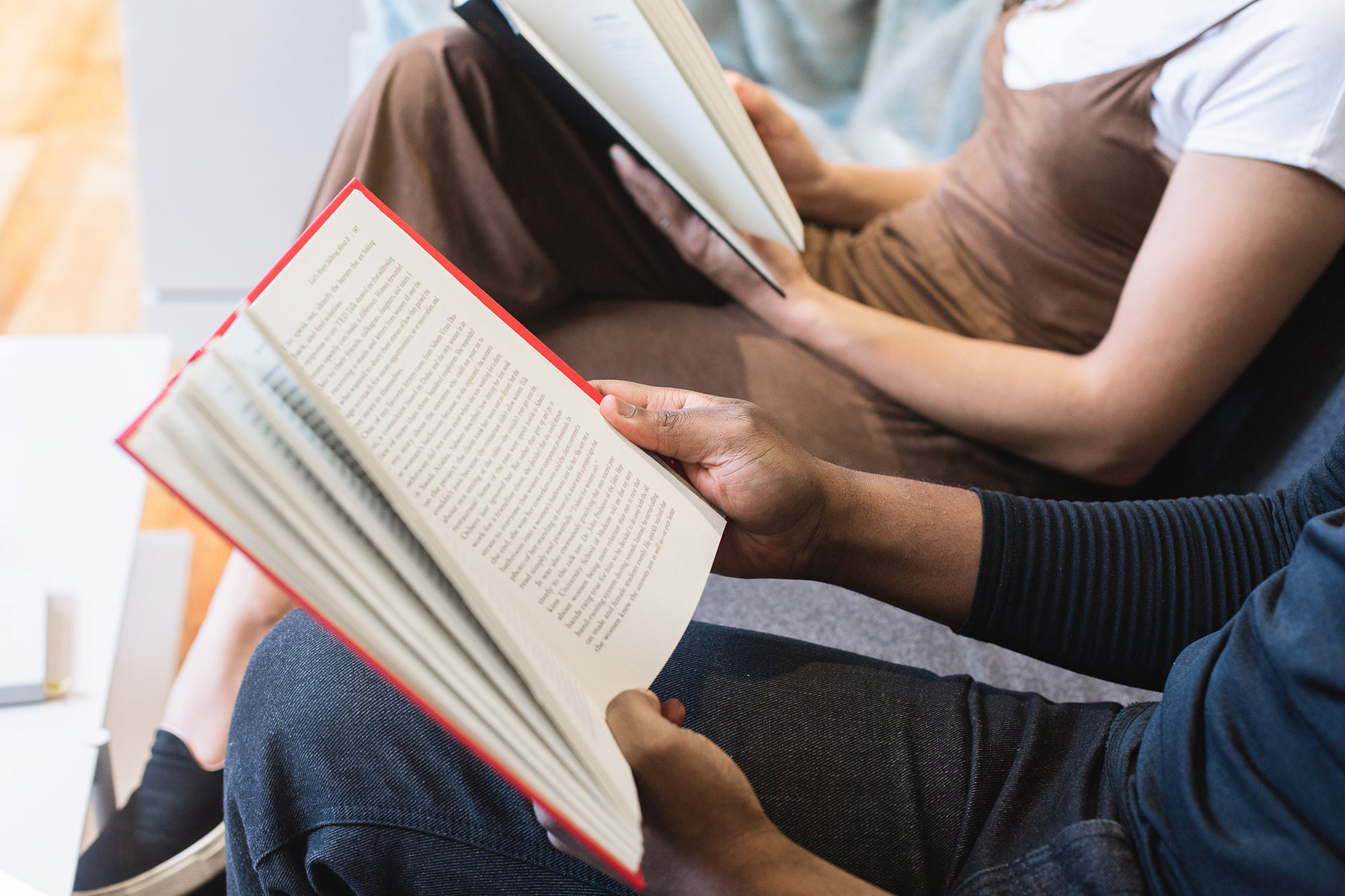 View other services Anderely offer.
Learn about the services Anderley provide to clients who are looking for the right help.
iLS
(Integrated Listening Systems).
iLs is based on the fact that we can change our brain – we can essentially re-wire it through specific and repeated stimulation.
Counselling & Supervision.
Anderley offers counselling for children, adolescents and adults as individuals, couples or family groups.
Parenting.
Information coming soon.
Read testimonials from our clients.
Learn about the services we provide to customers who need the right job done.
Counselling
"Our family had a great experience with Anderley.  It was a safe and friendly environment that allowed us to share and resolve" - Happy Family, Christchurch


Workshops
"The workshop was well organised and provided practical tools for us to use everyday." - Participant, Local

Emotions
"Anderley was amazing.  Super receptive to my situation and needs." - Amazing Mum, Ashburton

Contact Us To Book A Session
If you have any questions or would like to discuss your situation, please contact us.
Please call now!
We would love to hear from you and talk about your needs.