Therapeutic Services
in a safe, confidential and non-judgemental environment.
Anderley Therapeutic Services was setup to provide an alternative and interactive counselling method that engages children, young people, and their families.
The development of their emotional well-being takes place in a safe, confidential and non-judgemental environment. Expressive arts are incorporated in the group work and counselling programs which stimulate and develop healthy social and emotional skills.
The young people and families who use Anderley services are those who do not tend to engage with conventional forms of support or have disconnected from other service providers.
Anderley is moving to 13/456 Colombo street Christchurch. There is parking at the rear of the building, please ask Beverley for details.
Anderley was founded to promote principles of community, communication, personal development, creative expression, and emotional well-being. Through Anderley, Beverley offers a place of self discovery and self expression that places equal value on learning with others as on learning from others.
Anderley provides the following services:
Attachment based parenting program for children with a history of trauma
Clinical supervision
Consultancy
iLS; total focus program
Individual, group and family counselling
Professional development for teachers and teacher aides
Safe and Sound Protocol
Specialised interventions for children, adolescents, and adults with intellectual disabilities
Workshops and training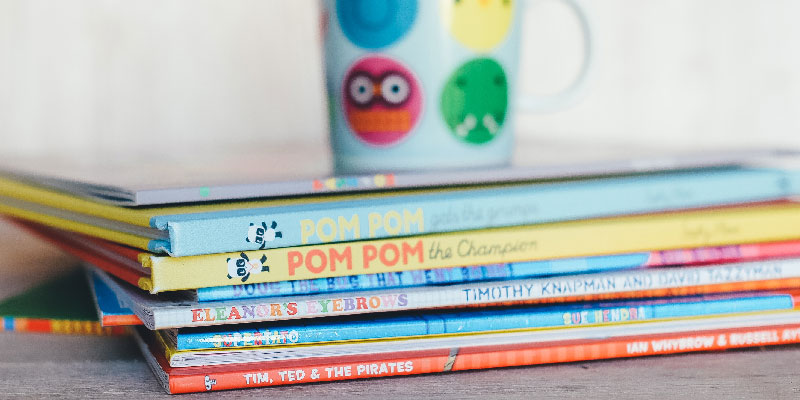 Beverley has the Knowledge & Experience.
Learn about the services Anderley provides to customers who need the right job done.
Counselling & Supervision.
Anderley offers counselling for children, adolescents, adults as individuals, and couples or family groups.
Anderley is trained for many areas of life and environments.
Safe and confidential support.
Individuals and groups.
Workshops & Training.
Workshops and training, for both therapists and the general public.
Your workplace can be a familiar place to hold an event
Learn how to identify and navigate social situations more effectively
Communication skills for teachers and assistance
Counselling skills, Creative interventions, and Art Therapy
iLS (Integrated Listening Systems).
iLs is based on the fact that we can change our brain – we can essentially re-wire it through specific and repeated stimulation.
Customized programs just for you.
Sounds and music proven to provide results.
Suitable for all ages.
Attachment Based Parenting.
This is a new program that is available, if you would like more information, please contact me.
Read testimonials from our clients.
Learn about the services Anderley provide to customers who need the right job done.
Counselling
"Our family had a great experience with Anderley.  It was a safe and friendly environment that allowed us to share and resolve" - Happy Family, Christchurch


Workshops
"The workshop was well organised and provided practical tools for us to use everyday." - Participant, Local

Emotions
"Anderley was amazing.  Super receptive to my situation and needs." - Amazing Mum, Ashburton

Contact Us To Book A Session
If you have any questions or would like to discuss your situation, please contact us.
Please call now!
We would love to hear from you and talk about your needs.